Audio Care is a leading, established and reputed name when it comes to Home theaters, Music Systems, CCTV cameras and home automation systems in Indore.
From past more than 25 years we have been serving the needs of people of Indore and other surrounding areas. We strive to give comprehensive security solutions to homes, offices and industries.
We deal in top brands like Bose, Onkyo, Denon, Sony, Harman Kardon, Nakamichi, Yamaha and many more. We are your one-stop destination to get advanced and latest CCTV cameras, home theatres, projectors, security systems, channel music systems, home automation solutions and AVRs. We are only sellers but we also provide consultation and installation services, so when buying these gadgets from Audio Care, there is nothing that you have to worry about.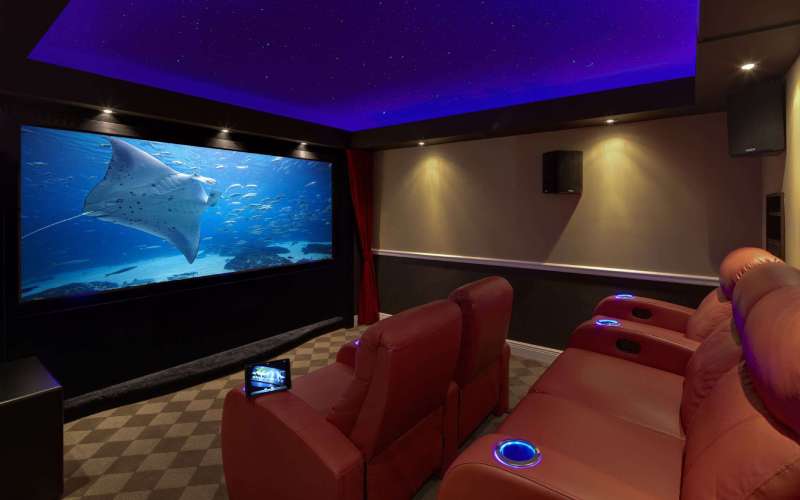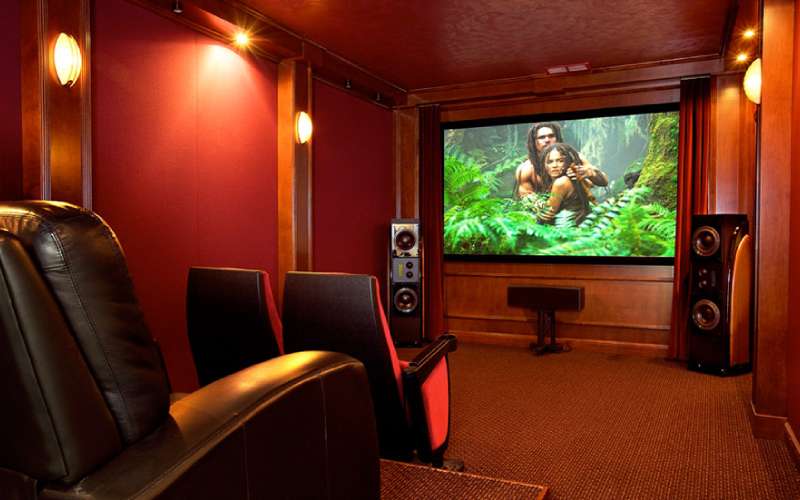 Our team of executives will reach you on the same day of the purchase for the installation services and ensure that your latest gadgets are up and running fast. We understand the importance of having safe and secure living spaces that are made in a smart way so that you can rest assured about the safety of your loved ones. Our range of products allow you to take your home with you no matter where you go, watch the live feed and make sure that your loved ones are doing fine and are safe.
We also provide consultation services, so if you are not sure that what type of security systems or home automation system can best suffice your needs, then let us help you with. We can customize our solutions according to your needs and requirements.
Feel free to contact us to know more.
Our
passion

for what we do transfers into our

services